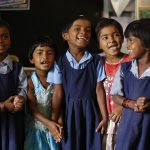 Students perform well, not when they are discouraged and labelled but when they get a warm, loving and supporting environment from teachers.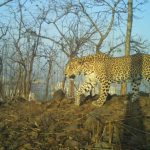 The Warli tribe, an indigenous community that lives in northwest Maharashtra, believes that the cat-god Waghoba will protect them from the negative impacts of sharing spaces with leopards.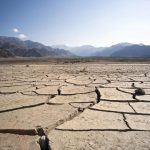 Climate change is one of the greatest problems today, here is a look at a shared program for engaged effort to tackle climate change.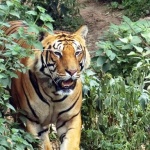 Gadchiroli district has seen a sharp increase in tiger population in recent years sparking of with intensity, the animal-man conflict in this region.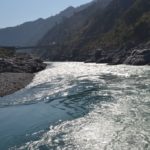 With frequent disasters, residents have to relocate for their safety. But challenges like limitation of resources in host villages and poor temporary shelters, stand in the way.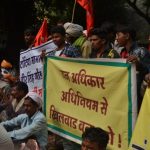 Experts believe that increasing the area under agroforestry could also fulfil multiple Sustainable Development Goals established by the United Nations.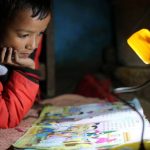 Renewable energy jobs are claimed to embrace the shifting millions, involved directly or indirectly in the coal sector. But the transition is far more complex than it appears.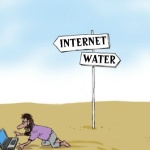 The internet has become a quintessential part of our lives and we depend on it for most things but do we realise its consequences for the environment?
This article advocates for uses of traditional wisdom in rainwater conservation.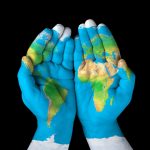 The stumbling blocks of the climate crisis remain vested in the stubbornness of advanced countries to admit having caused the problem, and to change their practices.