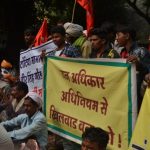 Experts believe that increasing the area under agroforestry could also fulfil multiple Sustainable Development Goals established by the United Nations.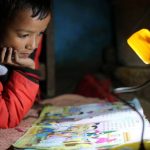 Renewable energy jobs are claimed to embrace the shifting millions, involved directly or indirectly in the coal sector. But the transition is far more complex than it appears.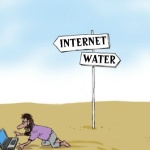 The internet has become a quintessential part of our lives and we depend on it for most things but do we realise its consequences for the environment?
This article advocates for uses of traditional wisdom in rainwater conservation.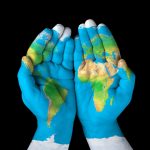 The stumbling blocks of the climate crisis remain vested in the stubbornness of advanced countries to admit having caused the problem, and to change their practices.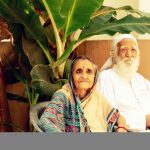 Sunderlal Bahuguna and his wife Vimla Bahuguna spent seven decades of their life working towards saving the environment and for raising a voice against its relentless exploitation and misuse.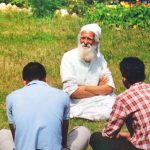 The Government of India and the Uttarakhand state government have been prompt and generous in their homage to the great environmentalist Sunderlal Bahuguna who passed away recently but will they honor his vision for the Himalayan region?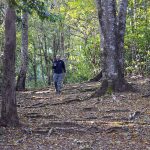 Bittu Sahgal is among India's pioneering conservation and environment journalists, who started the publication of Sanctuary Asia in 1981, after being involved with India's tiger conservation efforts in the 1970s.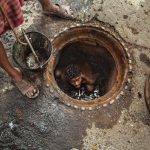 Despite significant advances in space research, India has failed to tackle its toilet-sanitation problem.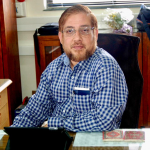 In his latest book, ethologist and evolutionary ecologist Raghavendra Gadagkar, speaks about the importance of low-cost research and the need for academia and Indian society to recognise and attach social prestige to it.