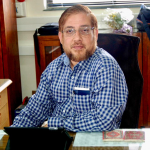 In his latest book, ethologist and evolutionary ecologist Raghavendra Gadagkar, speaks about the importance of low-cost research and the need for academia and Indian society to recognise and attach social prestige to it.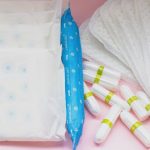 Can the world move towards eco-friendly menstrual products for a sustainable future?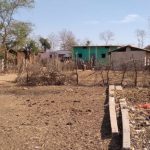 Over the past few years, the Indian government has made a serious push to provide all Indian families electricity and cooking gas connection but the adoption of these modern and clean energy sources remains a big challenge.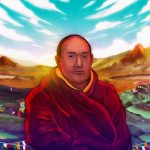 Among the monks who are silently doing their bit in environmental protection in the Tawang district of Arunachal Pradesh is Phuntsok Wangchuk. Over the past 14 years he has spent around three months every year at the Bhagajang Wetland Complex to guide and care for pilgrims that visit the sacred wetlands.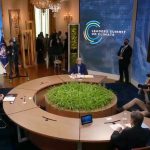 This article throws light on the global emergency called the climate crisis and how optimistic is the situation.
The Bihar government has been facing opposition, from locals, to the embankment project on River Bagmati. People of Muzaffarpur and Darbhanga district have been...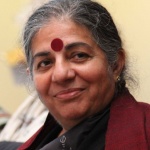 Women and nature share the same pathological story in the neo-liberal world characterized by the logic of reckless development. It is high time that we rethink growth and progress and arrive at a more sustainable and holistic conception of modernity that is in tune with nature at large.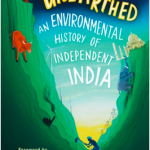 We find ourselves at a time when youth activists are asking the world leaders to take action to prevent climate change, the book gives context on India's environmental history.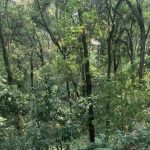 A quality unique to Sikkim has been the role played by its religious and cultural institutions in the preservation of forests, these forests also help fight the impact of climate change and mitigate environmental degradation to a large extent.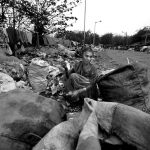 This year, on March 11 the draft Plastic Waste Management (Amendment) Rules 2021, was announced by the Environment ministry. The applicability of the new plastic rules would extend to brand owners, waste processors, and others.