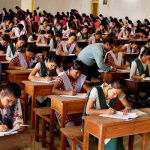 Is it the time to be aware of the danger implicit in the popularization of the MCQ pattern of standardized tests and examinations?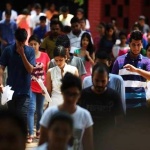 Conduction of the NEET and JEE examinations amid the pandemic will deny thousands of aspirants an equal chance at a brighter future.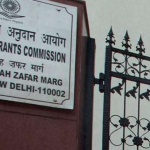 The UGC has advised universities and colleges to conduct final semester examinations by the end of September.
As the Board Exam is approaching, the author reminds us of the pathology of inflated marks that a faulty system of education has created.