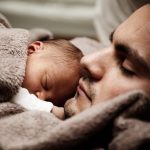 Without love, our efforts to liberate ourselves and our world community from oppression and exploitation are doomed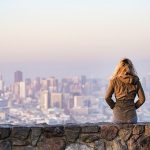 Here is an insightful passage from Carl Jung's well-known work,The Undiscovered Self.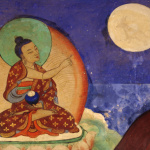 With the extraordinary elasticity of consciousness, Thich Nhat Hanh inspires us to see beyond religious boundaries, walk with Gautam Buddha and Jesus Christ, and live with the abundance of love and kindness.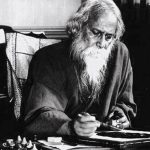 At this moment of psychic bewilderment and statistics of death, the poet's sublime prayers enchant our souls, and make us feel the rhythm of life and death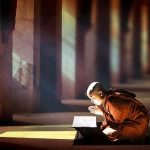 In an age that worships the cult of narcissism—say, the belief that "I" am the doer, or "I" exist in my power, wealth and status, it is important to be reminded of the illusory nature of this "I" and its impermanence.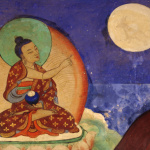 As we celebrate Buddha Purnima, The New Leam chooses to share with the readers the extraordinarily illuminating messages of mindfulness Thich Nhat Hanh conveyed in the process of his teaching. Yes, Buddha is here. Are we prepared to find Him?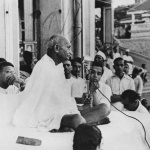 The state of the nation tends to indicate that we have not yet been able to combat the politics of communal division and hatred that led to the traumatic Partition. Under these circumstances, historical memories teach us a couple of lessons.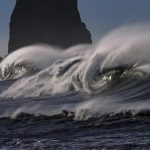 At a time when the pandemic has further intensified the psychology of fear and separation, our insulated existence is moving towards insanity. Is it possible to be introspective, and take up the challenge of relationship? Steven Harrison makes us think. What he pleads for, it seems, is truly therapeutic—beyond fear and separation.
As the Coronavirus compels us to withdraw from the outer world—its speed and market-driven pleasures, is it possible to realize the beauty of solitude? Is it possible to live with rhythmic simplicity? Is it possible to regain what in our hurried life we miss? Possibly, Henry David Thoreau's experiment can teach us some important lessons.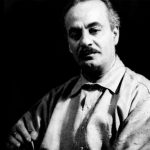 At this moment of despair when the Coronavirus haunts our collective consciousness, Kahil Gibran's prophetic words take us to the interiority of our inner selves. It is therapeutic. Life acquires a new meaning—beyond the statistics of death.