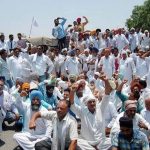 The intensity and continuity of the farmers' movement against the recently passed farm laws, underlines the urgent need for the citizenry to think rationally and attain a decisive stand regarding it.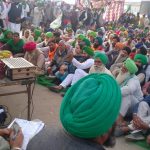 The protesting farmers have shown no intention to strike a compromise even as SC suggests possible way out for deadlock.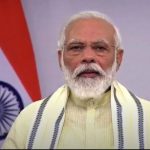 As farmers stage protests against the farm laws, PM Narendra Modi says that the Centre is attempting to remove the "walls and obstacles" that are keeping the farming community weak.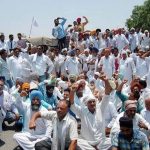 As farmers reject the amendment proposal of the Centre, Agriculture Minister Narendra Singh Tomar underlines that the government has no ego and is willing to speak to the protesting farmers.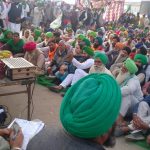 Farmers protesting against the new agricultural farm laws called for a Bharat Bandh from 11 am to 3 pm. The Bharat Bandh comes about...