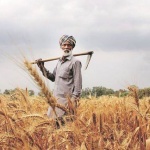 The farmers from Punjab, Haryana and Uttar Pradesh have come together and collected at the Capital to stage a protest against the contentious farm laws which they allege are against the interests of the farming community in India.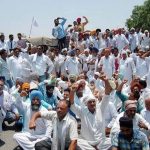 A ruptured relationship and a trust deficit towards the government is being reflected by the protesting farmers, but will the Centre be forced to bow down to more demands than it initially may have planned to?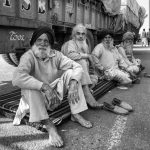 Centre-farmer meetings have remained inconclusive so far as the later continues to remain adamant in its demand for the total repealing of the recently passed farms laws.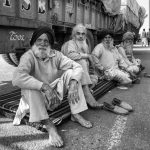 Protesting farmers threaten to block more roads in Delhi if their demands are not heard by the Centre and the newly passed farm laws are not repealed.