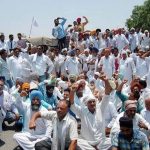 The intensity and continuity of the farmers' movement against the recently passed farm laws, underlines the urgent need for the citizenry to think rationally and attain a decisive stand regarding it.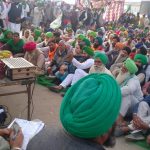 The protesting farmers have shown no intention to strike a compromise even as SC suggests possible way out for deadlock.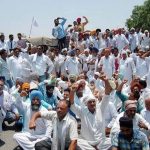 As farmers reject the amendment proposal of the Centre, Agriculture Minister Narendra Singh Tomar underlines that the government has no ego and is willing to speak to the protesting farmers.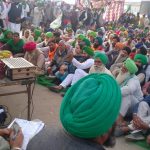 Farmers protesting against the new agricultural farm laws called for a Bharat Bandh from 11 am to 3 pm. The Bharat Bandh comes about...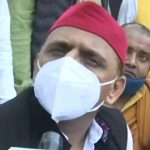 Former chief Minister of Uttar Pradesh and SP leader Akhilesh Yadav has been detained in Lucknow for sitting in a dharna in support of the farmers opposing the farm laws in and around Delhi.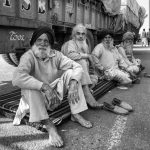 Centre-farmer meetings have remained inconclusive so far as the later continues to remain adamant in its demand for the total repealing of the recently passed farms laws.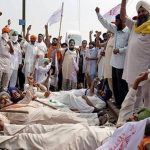 Braving the cold winters and state hostility, farmers have continued protesting against the farm laws that they allege will make them more vulnerable to corporate exploitation by putting an end to the MSP system.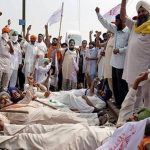 As farmers from various parts of the country come together to bring to notice their disillusionment with the newly introduced farm laws, the government has no option but to listen to their demands.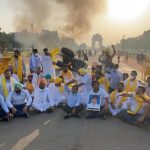 The farming community is central to the life of the country, yet their problems often remain unheard calling for a holistic approach.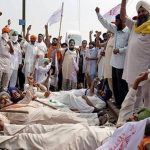 Even the usage of force by the police has not dampened the protesting farmers' spirit as they agitate against the newly passed farmers bills that allegedly make them more vulnerable to corporate exploitation.