The article looks at how often our banks are seen waiving off multi-crore loans of the rich and penalising farmers for even the smallest defaults.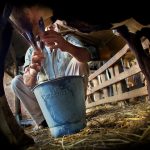 All India Kisan Sabha and the Milk Producer Farmers' Struggle Committee have condemned the tendency of private units as well as cooperatives to push down the purchase price while increasing their profit margins. They have asked for protests against this tendency.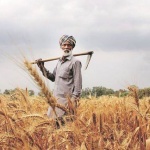 The article sharply analyses the achievements and course of the farmers' movement and the future course of action that it can adopt to become more impactful in the coming time.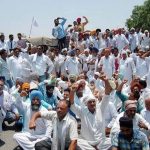 The intensity and continuity of the farmers' movement against the recently passed farm laws, underlines the urgent need for the citizenry to think rationally and attain a decisive stand regarding it.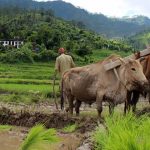 In the piece that follows the author has beautifully depicted how small farmers are coming up with innovative solutions to the farming crisis and what this implies in the long run.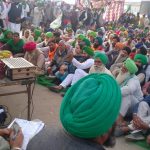 The protesting farmers have shown no intention to strike a compromise even as SC suggests possible way out for deadlock.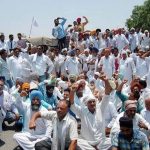 As farmers reject the amendment proposal of the Centre, Agriculture Minister Narendra Singh Tomar underlines that the government has no ego and is willing to speak to the protesting farmers.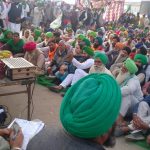 Farmers protesting against the new agricultural farm laws called for a Bharat Bandh from 11 am to 3 pm. The Bharat Bandh comes about...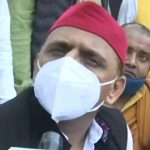 Former chief Minister of Uttar Pradesh and SP leader Akhilesh Yadav has been detained in Lucknow for sitting in a dharna in support of the farmers opposing the farm laws in and around Delhi.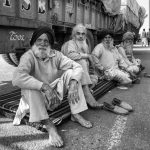 Centre-farmer meetings have remained inconclusive so far as the later continues to remain adamant in its demand for the total repealing of the recently passed farms laws.