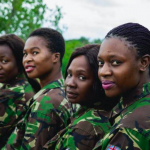 The article highlights how any planning for a pandemic-free world needs to take the gender question so seriously.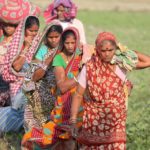 India accounts for 37% of female suicides in the world annually, do social stigma and lack of mental health awareness have a role to play?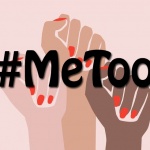 NEWS Last week the AICACU wrote a letter to Maneka Gandhi to probe into the matter of negligence that women who filed complaints of sexual assault against the permanent employees of All India Radio faced and requested her to hold a through probe.