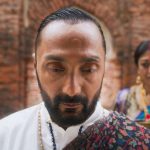 Bulbbul is a film that takes us on a journey that is at once mythical and supernatural, historic and scary.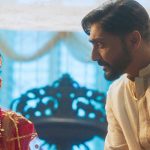 Produced by Anushka Sharma's Clean Slate Films, Bulbbul is set to release on Netflix on June 24.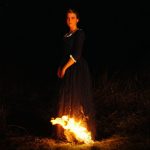 Quality cinema never fails to capture our attention, here is a thorough look at one such cinematic creation and its ability to make one reflect on love and longing.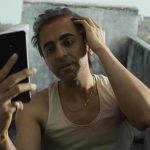 'Bala' is a film that emphasizes the acceptance of one's imperfections.
Two women break free from a patriarchal order and set about change in gender relations in a conservative Indian village.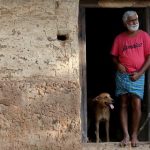 Siddharth Tripathy's film 'A Dog And His Man' traces the pathology of villagers living in Chattisgarh's coal mining belt.
FILM REVIEW / The official remake of An Invisible Guest, Badla is a nuanced and powerful film which retains the viewer's attention intact on a rollercoaster of emotion and intense suspense.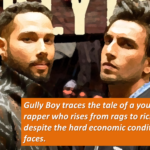 Gully Boy traces the tale of a young street rapper who rises from rags to riches despite the hard economic conditions he faces.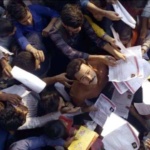 FILM REVIEW The education system of India with rampant cheating and rigging find a plot in Why Cheat India. The film however fails to leave an impact on the audience or empower the mind to think alternatively.