Highlighting the inherent cleavages and the marketisation of education while depicting the aspirations of the marginalised, Pareeksha raises issues of significance but leaves many unaddressed.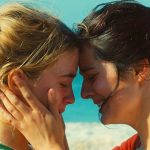 Can the act of gazing be understood beyond the parameters of gender, this nuanced review explores some lesser discussed aspects of Portrait of a Lady on Fire.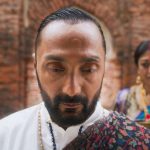 Bulbbul is a film that takes us on a journey that is at once mythical and supernatural, historic and scary.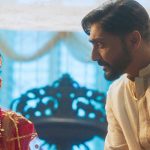 Produced by Anushka Sharma's Clean Slate Films, Bulbbul is set to release on Netflix on June 24.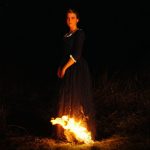 Quality cinema never fails to capture our attention, here is a thorough look at one such cinematic creation and its ability to make one reflect on love and longing.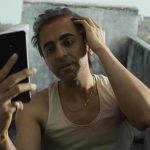 'Bala' is a film that emphasizes the acceptance of one's imperfections.
Two women break free from a patriarchal order and set about change in gender relations in a conservative Indian village.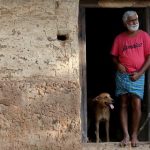 Siddharth Tripathy's film 'A Dog And His Man' traces the pathology of villagers living in Chattisgarh's coal mining belt.
FILM REVIEW / The official remake of An Invisible Guest, Badla is a nuanced and powerful film which retains the viewer's attention intact on a rollercoaster of emotion and intense suspense.