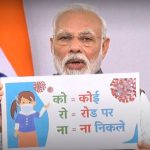 The total lockdown in the face of coronavirus has had multiple implications for the economy and the society. The question really is whether the allocation of fund in this regard is enough to sail us through the crisis.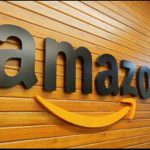 On 15th of January, 2020 a massive protest organized by Confederation of All India Traders (CAIT) brought the traders of as many as 300 cities on the streets against Amazon. The protesters are concerned that Amazon has used its enormous size to undercut small businesses.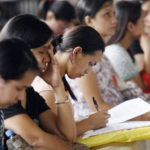 In 2019, India had created 8.97 million new payrolls as per the EPFO data. SBI Research reveals, in 2020, as per current projections, this number could be lowered by 1.58 million.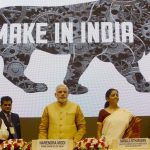 In this article, the author evaluated the implications of certain political decisions on our economy, and retrospect on the dream of Make in India provided to us by our prime minister a long time ago.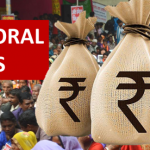 Controversy over the BJP's insistence on electoral bonds has snowballed into a large scale political flashpoint.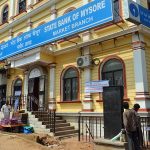 While banking operations are expected to be hit due to the strike, many banks, including branches of State Bank of India (SBI) are likely to remain open.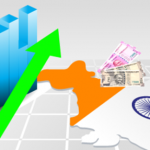 As a youngster, the ongoing economic slowdown puts my future at stake.
The Centre has announced its plans to merge 10 PSBs into four entities.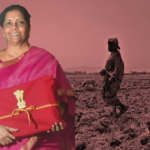 Nirmala Sitharaman presented the Union Budget in the Parliament on Friday leading to the emergence of vital concerns over its inadequate focus on agrarian reform and development of the agricultural sector. The Budget was announced on February 1st and has led to disillusionment about the scarcity of funds allocated to the MGNREGA. Amid rampant unemployment and decline in farm income, can such a decision be negated?