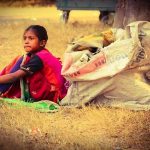 With overstocked granaries and a food backup beyond the essential norms, the existence of rampant hunger is paradoxical.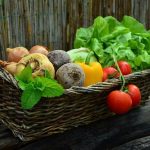 The article discusses the possibilities of incorporating nutrients like vitamin B-complex and offers a myriad of options from green vegetables to whole grains which can provide the important nutrient.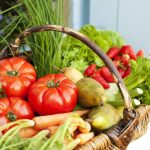 The connection between the pandemic and our dietary habits is undeniable. The stress of isolation coupled with a struggling economy has caused many of...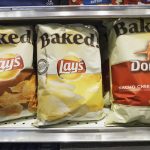 The big idea Dieters looking for a healthier substitute of their favorite high-fat food – such as a bag of potato chips – typically have...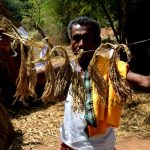 Mechanisms to empower food processing at the village level can effectively aid rural livelihoods and nutrition.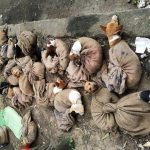 The Nagaland government has put a ban on the import and sale of dog meat which has been a delicacy in the region, infuriating the Naga community and deepening its tensions with mainstream India.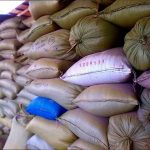 The PDS system often leaves out the undocumented poor but the universalisation of the scheme could prevent starvation deaths in times of the pandemic.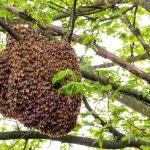 Rapid fall in the population of honeybees across the world is a threat to ecological balance and bio-diversity.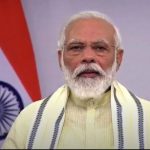 PM Narendra Modi announced the extension of PM Garib Kalyan Anna Yojana till November, helping over 80 crore people to avail 5 kg free food grains.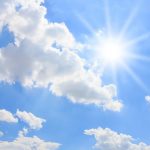 Vitamin D concentrations are lower in people with obesity, those with high blood pressure or diabetes and in those who smoke. It can be stored in fat cells, thus reducing the circulating concentration in the blood.