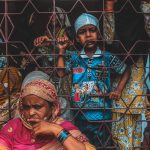 The pandemic has changed the fast pace of life and has also sparked irreparable change. Many aspects of how we will live in the...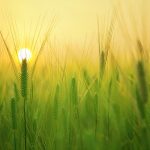 The article looks at the challenges of rice biodiversity in India and what can be done to address the upcoming concerns around it.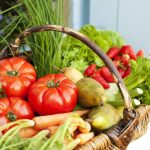 With the trend of veganism on the rise, the article discusses whether vegan diets are capable of making kids weaker and shorter.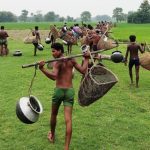 o cope up with the weather-related uncertainties, farmers in Bihar are taking up climate resilient crops such as makhana (foxnut) which they say are more suitable for the region.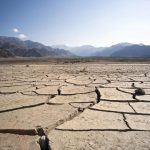 Flash droughts are droughts that intensify more rapidly than normal, posing a risk to agriculture, ecosystems and water availability.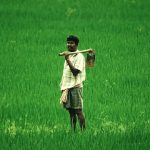 Given the critical importance of food for survival and human existence, the need to usher in much needed reforms in the food and agriculture sector is the call of the hour, failing which, we all could be moving towards a major crisis in future.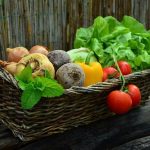 The article discusses the possibilities of incorporating nutrients like vitamin B-complex and offers a myriad of options from green vegetables to whole grains which can provide the important nutrient.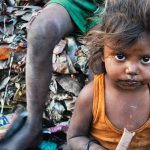 A report shows how communities like the Adivasis, STs, SCs and minorities experienced a prolonged reduction in food consumption in a post-lockdown India.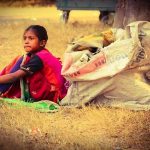 With overstocked granaries and a food backup beyond the essential norms, the existence of rampant hunger is paradoxical.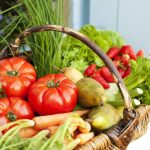 The connection between the pandemic and our dietary habits is undeniable. The stress of isolation coupled with a struggling economy has caused many of...