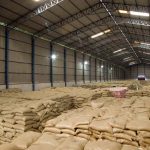 While starvation deaths are reported and people are facing acute hunger amid the lockdown, how justified is it to use surplus stocks of rice for making ethanol for the production of hand-sanitisers?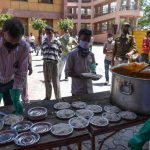 As India fights the coronavirus pandemic, can biosecurity take precedence over food security?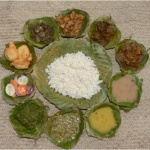 As food delivery apps and in flow of easy money make the ritual of online food delivery a routine affair, are paying enough attention to the art of cooking?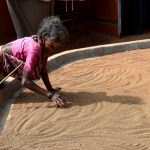 In villages in Odisha, tribal communities have returned to indigenous varieties of seeds which yield crops that are better suited to the impacts of the changing climate.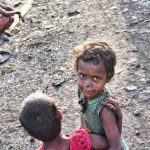 A report by the Ministry of Health indicates the significance of consuming eggs for tackling malnutrition and stunting in children, why then are several states reluctant in serving it through the Mid-day Meal Scheme?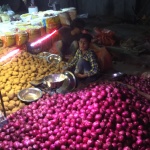 While India imported most of the stock at around $600-700 per MT, the Modi government is offering it to Bangladesh at $550-$580 per MT.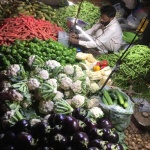 The rising price of essential food items compels many working class families to make hard existential choices, struggle even harder just in order to live. In this field report from the suburbs of Kolkata.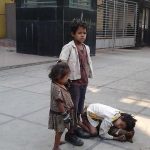 Despite worrying health indicators among children, most Indian states fail to utilise funds under Poshan Abhiyaan.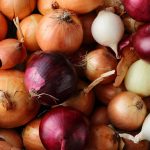 On allegations of the government's inability to control onion prices,Finance Minster Nirmala Sitharaman says she doesn't eat a lot of onion.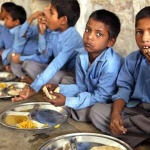 Dead mouse, diluted milk, salt and rotis, this is the dark truth of rampant corruption and callous implementation of the mid-day meal scheme in Uttar Pradesh.