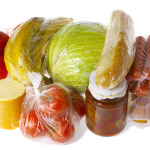 Household dust can have plastic content that people consume.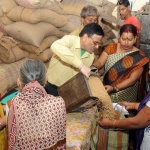 The article explores the many possibilities and limitations to the PDS system in the state of Tamil Nadu and tries to look for alternatives that are better suited to the needs of the present times and give adequate benefits to the state. Mahendran Arumugam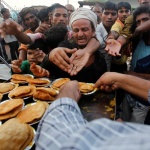 Can fragmented realities have a common source and will it be possible to alter the social landscape in a milieu where we refuse to take responsibility- the article explores the several layers of contemporary living and enables us to see the roots of conflict that are breaking us apart. Nutan Upadhyay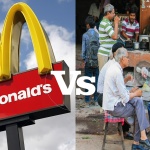 As many of the popular McDonald's outlets shut down in the city, we rediscover the once vibrant local food stall at the corner of the street- and revisit a time where people 'connected' without Social Networks.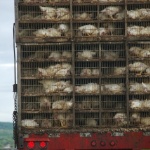 We often find ourselves trapped in a nasty conflict caused by the politics of communal divide, and it limits our vision, our ability to raise the issues that really matter.