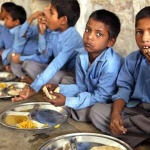 Dead mouse, diluted milk, salt and rotis, this is the dark truth of rampant corruption and callous implementation of the mid-day meal scheme in Uttar Pradesh.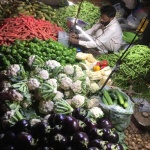 According to the study, the ideal diet recommended by the EAT-Lancet Commission is unaffordable for nearly 1.58 billion people across the world.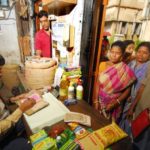 The main objective of the scheme is to introduce nation-wide portability of ration card holders under National Food Security Act, 2013 (NFSA), without the need to obtain a new ration card.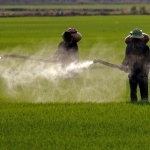 Besides improved technology for assured and maximum production, efficient marketing is the yardstick for maximising the margins in the markets.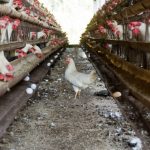 Experts stressed on a nation-wide surveillance system for monitoring AMR in animals. The burden of AMR in livestock and food animals has been poorly documented in India.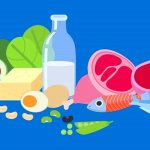 A small chocolate bar takes 21 litres of water to be produced while contributing to greenhouse gases in our environment. Are we consuming sustainably? It's time to rethink.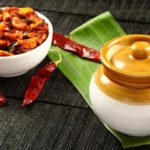 From an ancient Kannada text to the chronicles of Ibn Battuta we find the overwhelming mention of pickles as an integral aspect of Indian culinary practices.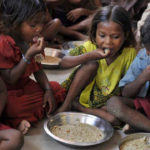 Food scarcity is the emerging crisis that India as a nation is likely to be impacted with in the near future. If the nation-state does not pay attention to it, there will be immense adverse consequences.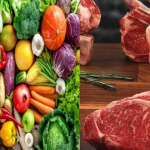 Paradoxically enough, in spite of the ecologically beneficial and healthy lifestyle which veganism has to offer, why should it continue to be the choice of the elite?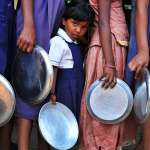 Activists have time and again warned the nation state of starvation deaths but the sheer denial of its existence on the part of the government adds to the collective agony.