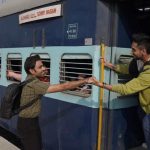 Representing the under-represented is a responsibility that Bollywood is taking like never before, but will the Indian audience find a new resonance with queer issues and will such films ever become our true favourites?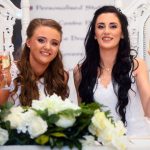 Robyn Peoples and Sharni Edwards became the first gay couple to get married in Ireland, untying the ban on gay marriages.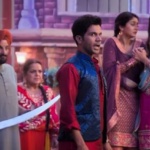 CINEMA It is for the first that that mainstream Bollywood cinema has come up with a film on lesbianism at such a big scale but what is sad is that the performances and the screenplay have failed to leave a mark.