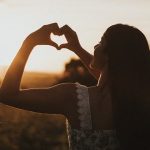 The market not only successfully commodifies the deepest of human emotions but endangers the very authenticity they were cherished for. Let us rethink love this Valentine's Day.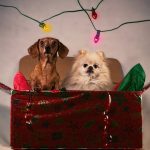 Capitalism is sustained through a debt economy of profits and arrears that spin endlessly in keeping the many beholden and the few prosperous.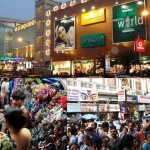 Amidst Durga puja spectacles in Kolkata and tempting gift market with special Diwali offers in Delhi, are we forgetting the experience of being truly religious? As the market invades every sphere of life, and religious festivals become hyper competitive with their bigness, prizes and sponsors, we invoke the mystic philosopher Osho—his divine poetry that reminds us if the joy of being ordinary.