The following piece deals with an in-depth understanding of the culture of systematic violence engrained in contemporary liberalism.
The US contributes more than US$400 million to the WHO per year, though it is already US$200 million in arrears. It is the organisation's largest donor and gives about 10 times what China does per year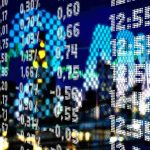 The outbreak of the Covid-19 has wrecked havoc on the world economy and brought before us unprecedented challenges that we must face collectively.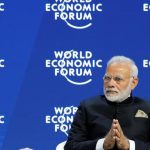 The WEF Report says that it will take seven generations of Indian poor to reach even the mean income.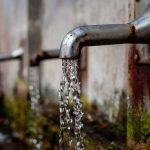 In the last ten years, water shortage and extreme weather conditions caused high tensions, specifically in the Middle East and India.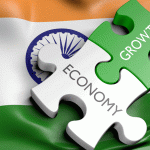 World Bank projects 5% growth rate for India. Points at staggering economic growth and decline in the Indian market.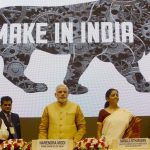 In this article, the author evaluated the implications of certain political decisions on our economy, and retrospect on the dream of Make in India provided to us by our prime minister a long time ago.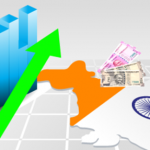 As a youngster, the ongoing economic slowdown puts my future at stake.