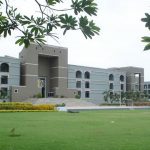 The Gujarat HC highlighted the horrendous plight of thousands of migrant workers and appealed for the revival of the 'humane touch' amid the crisis.

Patients being treated for COVID-19 at a Gujarat hospital are being allotted different wards based on religious affiliations.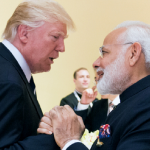 American President Donald Trump and PM Narendra Modi will share the stage at Motera stadium, Ahmedabad. For a beautification measure, 45 families from a nearby slum have been served eviction notices.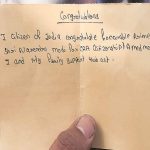 Students of a school in Gujarat are being made to write postcards congratulating the PMO for introducing the CAA.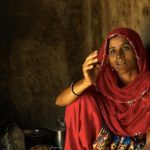 A Delicate Weave (Jhini Bini Chadariya), a documentary film set in Kachchh, Gujarat.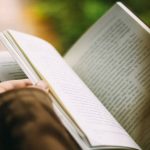 Gujarat schools claim selfie deaths and lynchings are just man-made disasters .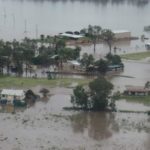 Incessant rainfall has affected Maharashtra and Gujarat with several rivers flowing above danger mark.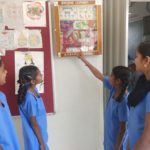 FROM THE FIELD / There is a widespread feeling that government schools are not well-maintained, particularly so in villages. But many government schools are breaking this image with significant improvements.