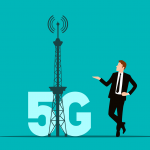 Actress Juhi Chawla's recent lawsuit against the rollout of 5G in India refreshes the debate on its possible harmful impact on life on the planet.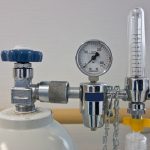 New waves of the COVID-19 pandemic in countries, such as Kenya and India, have exposed the poor management of oxygen supplies but what can countries with limited resources, can do to secure better supplies?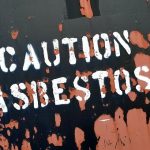 There are tens of thousands of deaths from asbestos-related illnesses in the U.S. each year and not just from working with asbestos products but also by secondary exposure.So why hasn't Asbestos been banned so far?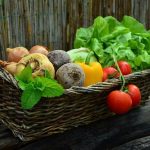 The article discusses the possibilities of incorporating nutrients like vitamin B-complex and offers a myriad of options from green vegetables to whole grains which can provide the important nutrient.
While the fact that smoking is injurious to health is common knowledge, the coronavirus infection has highlighted the need to quit it with urgency.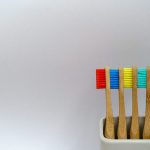 The ongoing pandemic is proving to be threatening for a large section of American teens in terms of access to dental and oral health.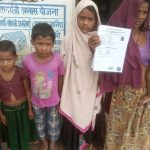 After a long wait, in 2019, the government of Rajasthan announced the welfare policy for mine and factory workers who suffer from silicosis.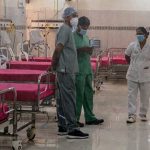 The pandemic has drastically impacted people's access to regular and routine health facilities as a major chunk of resources and manpower stand diverted to strengthen the COVID-19 response. But it is high time that this is changed for the better.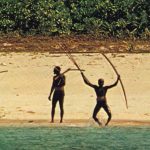 One of the most remote tribes living in the Andamans have recorded traces of the coronavirus infection with five members having tested positive.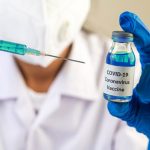 On August 11 Russia launched a COVID-19 vaccine, described by President Vladimir Putin as the world's first. It was also announced that industrial production of the vaccine will start in September and 20 countries have already ordered a billion doses.