In the wake of ongoing citizen led protests, Delhi has been placed under contentious National Security Act for three months.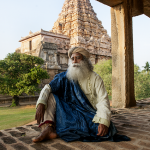 The High Court also asked the organisation to disclose the amount of money it has collected for its Cauvery Calling campaign.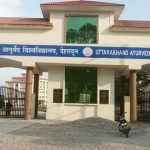 Rapid institutional fee hikes in recent months have brought about a series of protests by students across the nation.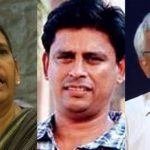 The three have been booked under Unlawful Activities (Prevention) Act and other provisions of the Indian Penal Code and are in Yerwada jail since August 2018.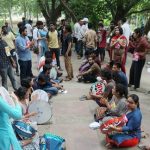 United Left Front claims all four central posts in JNUSU polls.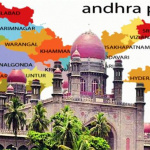 The bifurcation of the Hyderabad high court is complete and from now on it will be named as the high court of Telangana. It is important for the trajectory of the state of Telangana after its bifurcation from the state of Andhra Pradesh in 2014.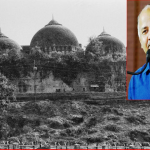 REPORTAGE The solution that Manish Sisodia gave comes at a time when political mobilization and communal sentiments are at their peaks.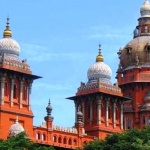 Madras High Court issues order to do away with homework in class one and two and the HRD Ministry plans to reintroduce detention policy in school education.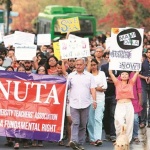 In order to oppose the mandatory attendance policy many chairpersons and deans boycotted the administration's order which led to their arbitrary removal in March, 2018.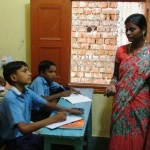 n a recent ruling the plea of female government school teachers to be allowed to wear 'churidars' to work was declined making 'saree' the unquestionable choice. This incident shows the archaic mindsets prevalent and the completely misplaced priorities of the state which rather than concentrating on matters of great importance that haunt the nation takes pleasure in dictating women's sartorial preferences. Are we really in the 21st century?