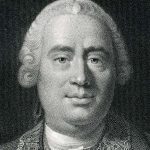 The pandemic, which has taken over three million lives and continues to ravage parts of the world; the rise of Trumpism, culminating in the...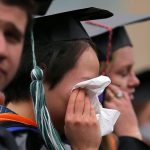 U.S. Immigration and Customs Enforcement, or ICE, made a decision on July 6 regarding international students in the U.S. that will affect far more...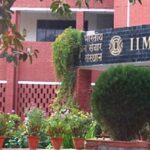 IIMC students stage protest against fee hike and plan to launch a hunger strike despite administrative consolations.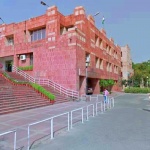 The growing incidences of sexual violence on university campuses has enhanced the need for bodies that take urgent action against the culprits and ensure safer environments for all.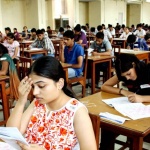 VIEWPOINT We live in times where the onslaught on universities has compelled us to rethink all that goes on towards the making of an academic culture. The piece that follows enables us to rethink the making of academic cultures in our universities.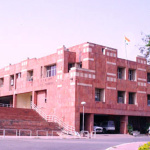 COMMENTARY The JNU VC, it seems, is intoxicated with the sadistic urge to destroy the university. Even his Engineering Students have begun to overcome their silence.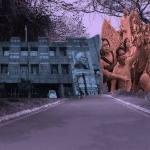 PERSPECTIVE Is the dream becoming real? Here is a piece - written with intense pain and sensitivity - that makes us think about the state of higher education in the country. Avijit Pathak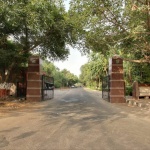 MATTER OF CONCERN Subjective type answers allowed criticality and creativity while MCQs will endanger the culture of reflexivity and bring about the culture of cramming. Amid a range of pedagogic and ethical dilemmas, students and teachers at JNU are resisting the administrative onslaught.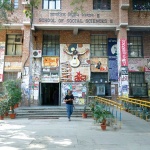 MANDATORY ATTENDANCE | The classroom filled with just a few but interested learners is preferable to one that is overpopulated by a disinterested lot. The compulsory attendance proposal at JNU is regressive and truly against the spirit of the university. Aakash Ganguly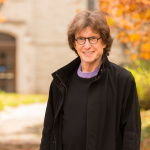 Henry A. Giroux is one of the leading theorists of education whose sharp reflections on critical pedagogy and the politics of neo-liberalism have given us refreshingly new insights. In this piece we notice how he conceptualized the notion of 'corporate time'—its utility and instrumentality, and the way in the 'new economy' it altered the very purpose of higher education. The university has ceased to become a democratic public sphere; instead, it has been reduced into a space for training while defining faculty as market-oriented producers, and students as consumers.