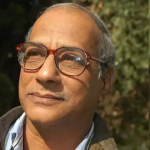 Poet and editor Manglesh Dabral passed away at the age of 72 at AIIMS Delhi due to  Covid-19 related complications on December 9.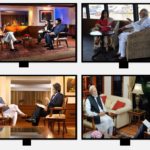 BARC recently released a report whose contention was that PM Modi and the BJP were given significantly more screen time on television compared to their political Opponents.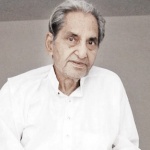 TRIBUTE | Gopal Das Saxena (4 January 1925- 19 July 2018) died at the age of 93 in New Delhi after a meaningful career as a poet and lyricist. His use of the Hindi language in poetic form made him a cherished lyricist and a poet whose contributions will inspire generations to come.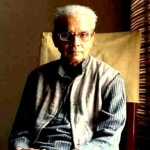 Kedarnath Singh(1934-2018) is considered one of Hindi literature's most revered poets. His style of poetic composition held the potential to articulate the most nuanced expressions with the most ordinary language.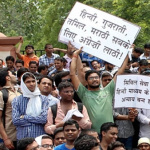 The divide between India and Bharat is only widening. Language with its hegemonic power does have a significant role to play in erecting the wall between the elites and the masses. Can this hegemony be transcended or is language destined to become the new status symbol of modern India?