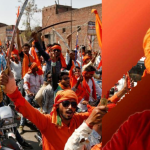 In this brief note, the author has expressed the need for resisting the practice of appropriation of religious figures like Vivekananda by the ruling Hindutva ideology. It is important for the secular intelligentsia, as the author argues, to engage with the multiple possibilities that an activist monk like Swami Vivekananda generated.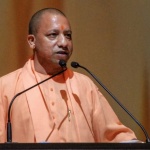 UP CM Yogi Adityanath has urged every household in Jharkhand to contribute Rs 11 and a brick for the speedy construction of Ayodhya's Ram mandir.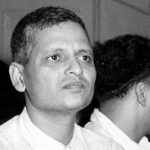 The Hindu Mahasabha wants Godse's court statement included in school syllabus.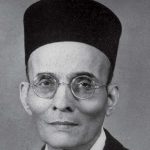 The BJP's Maharashtra unit has proposed the name of Savarkar for the Bharat Raina Award.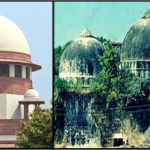 Section 144 has been imposed in Ayodhya as the Supreme Court prepares to hear on the Ayodhya land dispute in its crucial last leg.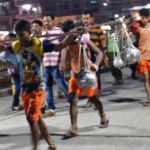 Every week we invite our readers to send their reflections on any contemporary issue. Here is a piece from our reader that analyses the truth of being called a Kawariya in the present scenario.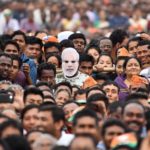 Democracy, for us, remains limited to a merely ritualistic act of voting every five years. We have no control over the parties; the candidates are imposed on us. We can at best 'choose' the 'lesser evil'. It is sad that all alternatives have already been branded as either problematic or utopian. Hence, we laugh at a fossilized Gandhi, or an impossible Marx. Or for that matter, Ambedkar, for us, is just a statue.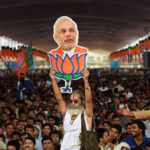 Here is a perceptive piece that speaks of a kind of politics - beyond a party or a fixed ideology - that seeks to recover the meaning of intense engagement in the micro reality of everyday world.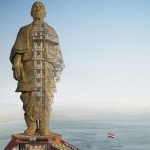 POLITICS The singing of the national anthem in cinema halls has been now accompanied by the proposed installation of 100-ft tall tricolours in the 75 busiest railway stations across India.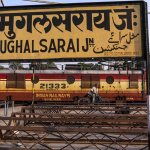 Mughalsarai Junction was a name that reminded us of the rich cultural traditions of India which prided in multiplicity of faiths and values without...