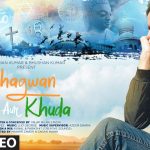 Social media for many of its users may be a platform to share life updates, personal achievements or candid photographs from family vacations and...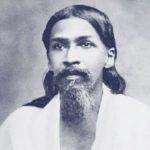 The need for Human Unity is the deepest spiritual needs which makes it almost a future necessity and yet the way to it is fraught by many dangers given the complexity of the present nature of humanity. - Sri Aurobindo.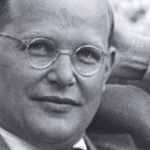 This is indeed a moment in history when we may acquire the much needed insight and inspiration from Bonhoeffer's extraordinary life and legacy.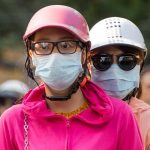 The pandemic has brought forward several critical questions before us, but how prepared are we to seek answers?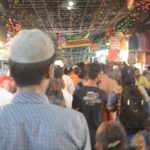 In these difficult times, when an oppressive gaze tends to objectify and stigmatise the Muslim community, the author reflects on our shared humanity-a spirit of communion.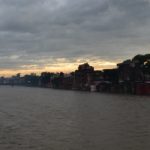 ENVIRONMENT  / The world we live in poses several important challenges before us and dealing with climate change is an urgent concern. The strengthening of democratic institutions alone can enable us to tackle ecological concerns.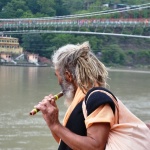 As we find ourselves in intolerant times, it becomes absolutely important for us to know our foundations--the foundations of religiosity, civilization and culture that the likes of Rabindranath Tagore created. We believe that the ideas of Tagore ought to be disseminated among the new generation of learners--often subjected to diverse forms of manipulation, censorship and politics of curriculum.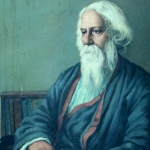 Rabindranath Tagore experienced tremendous pain and emotional turmoil when several intimate people including his children passed away before his eyes. The existential pain accompanied by a true sense of cosmic interconnectedness encouraged the artistic Tagore to unleash his tremendous constructive resources in the form of paintings, poetry, stories and the building of a school where learning gained an altogether new meaning.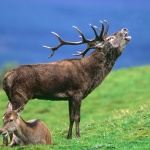 ENVIRONMENT Capitalism – particularly in its neoliberal form – is an ideology founded on a principle of endless economic growth driven by consumption, a proposition that is simply impossible.