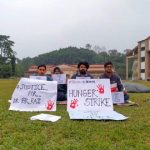 Whistle blower IIT Guwahati professor Brajesh Rai asked to take "compulsory retirement" after exposing alleged corruption in institute.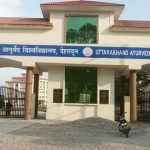 Rapid institutional fee hikes in recent months have brought about a series of protests by students across the nation.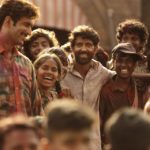 Does Super 30 rethink education in a radical fashion? Or does it just sanctify the IIT dream?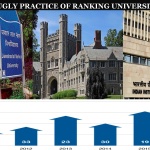 These days colleges/ universities are ranked frequently. We take it for granted; we tend to believe that it is good for retaining the quality of higher education. However, in this article, the author who is teaching at Jawaharlal Nehru University gives counter-arguments, and wants us to see the ugly consequences of the culture of ranking educational institutions.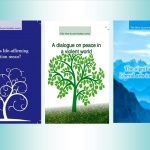 The Spirit of Socratic Dialogue Is it possible to be dialogic, and convey deep philosophy in a manner that touches one's soul? As Arvind Gupta—a...