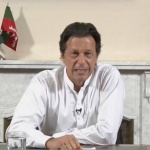 Looking at the economic fallouts of the coronavirus pandemic, opposition parties in Pakistan have been staging back to back protests against the PM Imran Khan led government.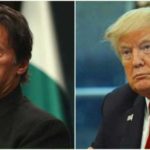 While US President Donald Trump claims India asked him to mediate in Kashmir matter, India has denied such claims.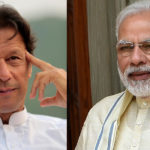 Narendra Modi Invites BIMSTEC Leaders for Swearing- in Ceremony leaves out Pakistan.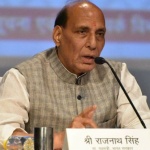 THE LATEST Delhi Government to Employ 9,000 New Faculties And Other News