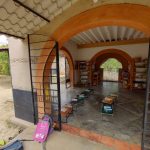 Is it possible to create a compassionate and loving space that nurtures the spirit of learning? Here is an account of expereinces from a two-day visit to Thulir, a centre for learning in Sittilingi,Tamil Nadu ,that the writer recently undertook.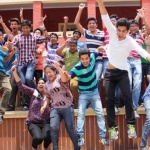 Large scale failure in State Board Examinations compels us to raise pertinent questions on decadence of educational infrastructure and shallow notions of success and failure.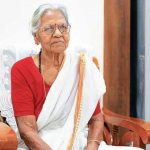 A one-woman army, a fearless agent of change and a relentless fighter for justice, Mallu Swarajyam's contributions will continue to change lives for generations to come.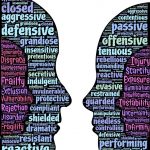 Irked by continuous vilification of Hindu-dharma and denial of historical atrocities, a significant section of Hindus refuse to submit to the strictly controlled intellectual and academic order that the politically, economically and intellectually powerful elite has created in the form of control on education and the media. The piece discusses this issue.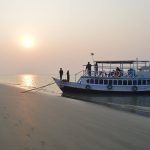 This is an informative and insightful piece on how the Sundarbans seem to have missed the golden opportunity of making the most out of solar energy to meet its electricity requirements.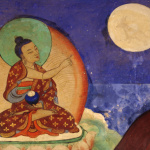 The article looks at how Buddhism as a way of life has gained currency in the West and the appeal it holds for its people.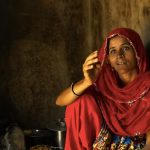 Can folk music contribute to the generation of a climate of peace and tolerance, this article shows how exactly this is being done by some folk singers from western India.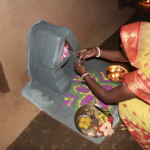 Celebrations are infused with the flavours of a local culture, here is a photo essay on how Diwali is celebrated in a remote village of Jharkhand.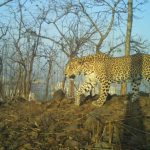 The Warli tribe, an indigenous community that lives in northwest Maharashtra, believes that the cat-god Waghoba will protect them from the negative impacts of sharing spaces with leopards.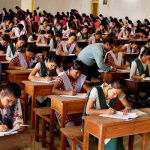 The article here is the author's unique take on the NEET exam and the hilarious yet paradoxical nature of such competitive exams.