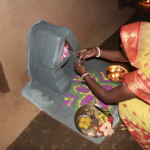 Celebrations are infused with the flavours of a local culture, here is a photo essay on how Diwali is celebrated in a remote village of Jharkhand.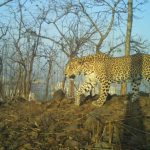 The Warli tribe, an indigenous community that lives in northwest Maharashtra, believes that the cat-god Waghoba will protect them from the negative impacts of sharing spaces with leopards.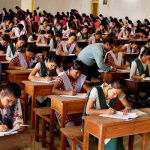 The article here is the author's unique take on the NEET exam and the hilarious yet paradoxical nature of such competitive exams.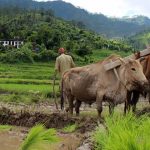 India is in a fortunate state of being home to many oilseeds. These include groundnut, mustard, sesame among others but what are we doing to preserve and promote them in agriculture?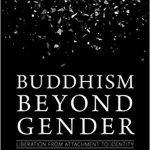 What "it" has a greater hold on people's imaginations or limits them more than ideas about what biological sex must mean, what I call...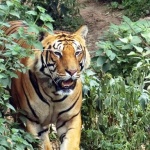 Gadchiroli district has seen a sharp increase in tiger population in recent years sparking of with intensity, the animal-man conflict in this region.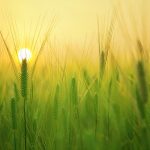 The article looks at the challenges of rice biodiversity in India and what can be done to address the upcoming concerns around it.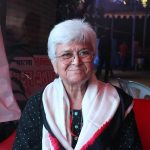 The passing away of feminist thinker-activist and poet Kamla Bhasin has left an unrepairable void in the domain of gender, her works will continue to be cherished.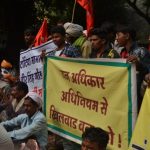 Experts believe that increasing the area under agroforestry could also fulfil multiple Sustainable Development Goals established by the United Nations.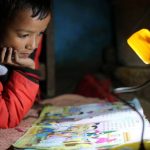 Renewable energy jobs are claimed to embrace the shifting millions, involved directly or indirectly in the coal sector. But the transition is far more complex than it appears.