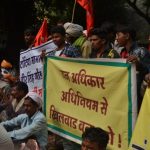 The article discusses why the PESA despite being such an important step to empower tribal communities in the nation failed to fulfil its expectations.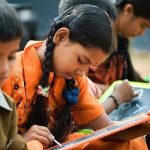 The following article looks at the NEP 2020 and its potential for generating social justice and equality.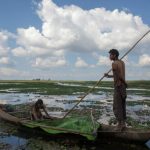 The article underlines the need for trans-border cooperation to revive and sustain the Brahmaputra.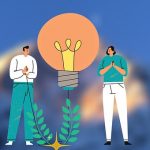 The article discusses the recent statement issued by several noted Nobel Laureates of the world.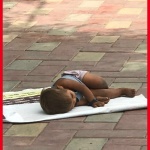 The massive impact of the pandemic has left countless children orphaned, can we choose to turn a blind-eye to their pathological state and resultant vulnerability?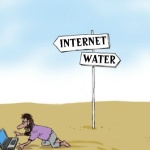 The article looks at the crisis of poor internet connectivity in rural India and how this impacts its prospects and connectivity to the outside world especially amid the COVID-19.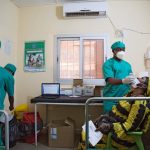 Projections accompanied by information available on the internet shape to a great extent how a disease comes to be perceived such has been the case with the COVID-19 pandemic as well.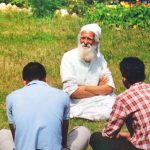 The Government of India and the Uttarakhand state government have been prompt and generous in their homage to the great environmentalist Sunderlal Bahuguna who passed away recently but will they honor his vision for the Himalayan region?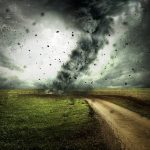 We are still in the middle of recovering from Cyclone Tauktae on the western side of our long coast, and now we have to also prepare for meeting the challenge of Cyclone Yaas on the eastern side, the article discusses the predominant challenges.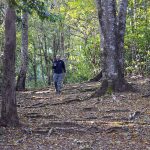 Bittu Sahgal is among India's pioneering conservation and environment journalists, who started the publication of Sanctuary Asia in 1981, after being involved with India's tiger conservation efforts in the 1970s.