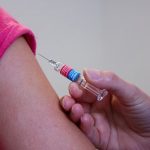 As India faces a rapidly growing case count, countries around the world are donating supplies and money. However, donations of vaccines to India have been less forthcoming, despite calls for countries with high vaccination rates to share their supplies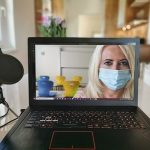 The teaching-learning community is among the worst affected sections amid the pandemic, what adds to their woes is an often indifferent evaluation and assessment system. Isn't it high time we redefine education to be more sensitive and in tune with the needs of the learning community?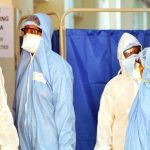 The following article examines the various factors that may have been responsible for turning the COVID-19 pandemic into a humanitarian crisis in India.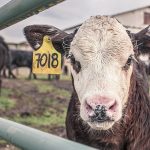 The article looks at the problems associated with semen technology and its over emphasis on producing only female calves.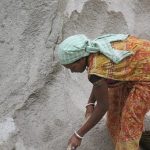 Despite decades of independence, why do women still not have an adequate representation in India's workforce?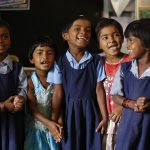 Through the help of personal reflections, the article analyses the NEP 2020's vision of early childhood care and education.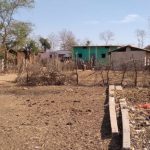 Over the past few years, the Indian government has made a serious push to provide all Indian families electricity and cooking gas connection but the adoption of these modern and clean energy sources remains a big challenge.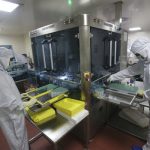 The world has a COVID-19 vaccine access and distribution crisis. While almost half of all doses administered so far have been in Europe and North America, while many poorer countries have vaccinated less than than 1% of their populations.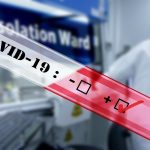 Scientists have been drawing attention to the  need for a lot of caution to avoid overestimating Covid-19  deaths. This is necessary both to avoid panic and panic-driven unduly harsh measures.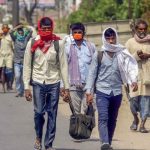 The following article underlines the importance of ensuring that all decisions about any kind of lockdown are taken with wisdom and attention to avoid confusions and hardships for the common masses.