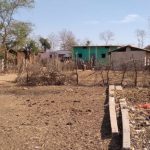 Over the past few years, the Indian government has made a serious push to provide all Indian families electricity and cooking gas connection but the adoption of these modern and clean energy sources remains a big challenge.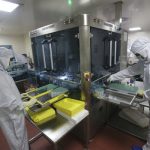 The world has a COVID-19 vaccine access and distribution crisis. While almost half of all doses administered so far have been in Europe and North America, while many poorer countries have vaccinated less than than 1% of their populations.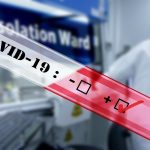 Scientists have been drawing attention to the  need for a lot of caution to avoid overestimating Covid-19  deaths. This is necessary both to avoid panic and panic-driven unduly harsh measures.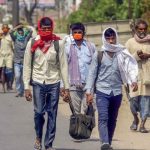 The following article underlines the importance of ensuring that all decisions about any kind of lockdown are taken with wisdom and attention to avoid confusions and hardships for the common masses.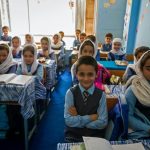 Outspoken critics of the Taliban's undemocratic vision of peace have often been threatened or killed, will this continue to compromise on women's access to rights in the future?
The Bihar government has been facing opposition, from locals, to the embankment project on River Bagmati. People of Muzaffarpur and Darbhanga district have been...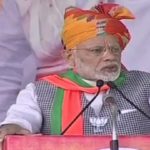 The article explores whether the Indian government is beginning to drop guard well too early into the COVID-19 pandemic and what needs to be done to address the problem now.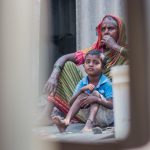 The article below examines the effectiveness of the Budget in terms of its offerings to the women and child sectors.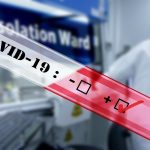 The need of the hour is for the nation-state to show decisive leadership in not only controlling the surge of the virus, but also providing financial assistance to millions of urban poor and making arrangements for them such that they can survive the pandemic with dignity.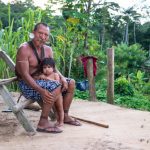 Tribes on the Edge is a documentary produced by CauseCentric Productions, it has been directed and co-written by Céline Cousteau.The documentary explores the themes of land threats, health crises, and human rights issues of indigenous peoples.