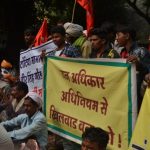 Experts believe that increasing the area under agroforestry could also fulfil multiple Sustainable Development Goals established by the United Nations.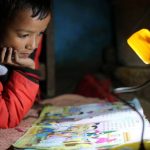 Renewable energy jobs are claimed to embrace the shifting millions, involved directly or indirectly in the coal sector. But the transition is far more complex than it appears.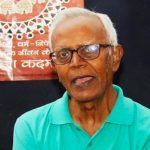 Stan Swamy was a well-know human rights activist from India who passed away recently. He was serving his term in jail for his alleged involvement in the Elgar Parishad case and was not granted bail on medical grounds.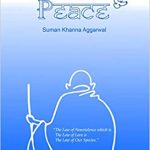 Here is an exhaustive and engaging book review of 'The Science of Peace' authored by Suman Khanna Aggarwal.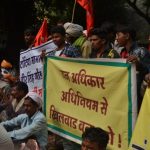 The article discusses why the PESA despite being such an important step to empower tribal communities in the nation failed to fulfil its expectations.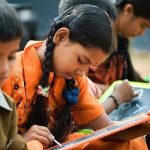 The following article looks at the NEP 2020 and its potential for generating social justice and equality.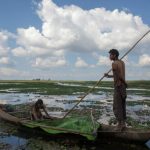 The article underlines the need for trans-border cooperation to revive and sustain the Brahmaputra.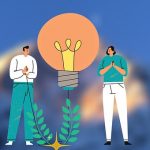 The article discusses the recent statement issued by several noted Nobel Laureates of the world.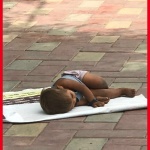 The massive impact of the pandemic has left countless children orphaned, can we choose to turn a blind-eye to their pathological state and resultant vulnerability?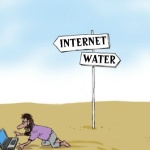 The article looks at the crisis of poor internet connectivity in rural India and how this impacts its prospects and connectivity to the outside world especially amid the COVID-19.