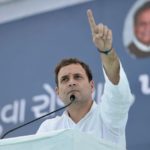 Given the tremendous economic fallouts of the coronavirus pandemic, Rahul Gandhi critics the Centre over falling per capita GDP as projected by IMF.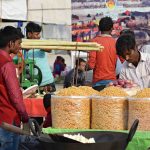 This article looks at the various economic and structural issues facing India in a coronavirus hit world and possible potentials for the resurgence of a democratic voice.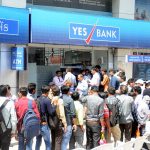 The recent Yes Bank crisis brings back to the table the centrality of trust & regulation as the foundations stones of a successful banking system.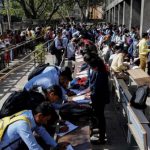 The coronavirus pandemic has led to a loss of 400 million jobs around the world, Africa and Asia are among the worst affected regions.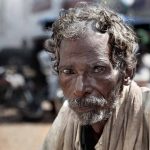 Amidst the pandemic, there is urgent need for the State to reinstate its role in the economy and increase spending in universal public health and welfare measures.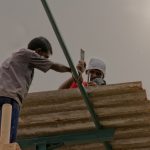 There is increasing evidence of deepening distress among the majority of rural people at the lower socio-economic levels across vast areas of India.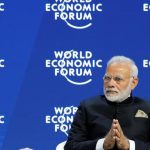 The WEF Report says that it will take seven generations of Indian poor to reach even the mean income.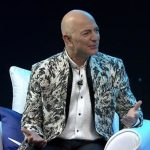 The highlight of the visit was the announcement of investments of USD 1 billion in India and the promise of 1 million new jobs by 2025.