Tag: INDO-CHINESE CONFLICT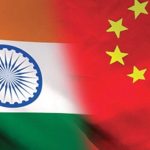 India and China continue to remain at loggerheads despite a series of strategic meetings, the chronology of events explains the aggravation of tensions between the two nations.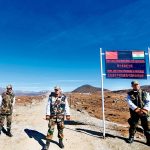 The standoff with China which began in early May is now witnessing escalating tensions as fresh conflict breaks out in parts of eastern Ladakh.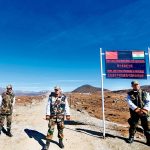 China's expansionist tendencies and its aggressive stance need to be seen in the context of the insurgency in the north-east and the resultant political relations between the two countries.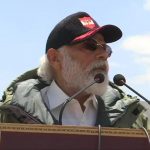 PM Narendra Modi's visit to Ladakh may be viewed as a powerful message by India but China sees it as an attempt to 'escalate' the situation.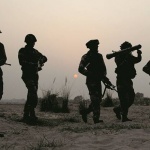 India is suddenly faced by serious problems on too many fronts. There is a serious health crisis not just due to COVID-19 but also...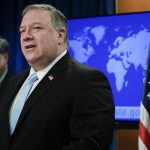 As Indo-Chinese tensions grow, US is reviewing its global force posture in order to help India counter Chinese threats.