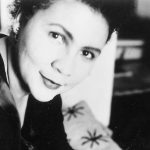 To live fully we would need to let go of our fear of dying. That fear can be addressed by the love of living....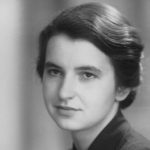 What do coal, viruses and DNA have in common? The structures of each – the predominant power source of the early 20th century, one...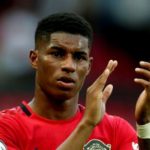 Soccer player Marcus Rashford's efforts towards starting a book club for the marginalised children in United Kingdom is a worthy step that would help address an educational divide that sidelines children from ethnic minorities.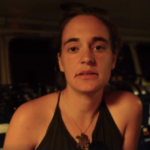 Carola Rackete who rescued more than 40 migrants off the coast of Libya and brought them to the forbidden waters of Italy knowing she would land in political jeopardy.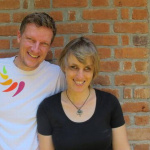 A sudden accident can often alter the path of one's life. When Sabriye Tenberken lost her eyesight, she started on an inspirational journey to illuminate the lives of blind people around.