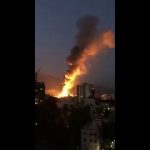 In the explosion at a health center located in northern Tehran around 19 people have been killed, buildings are damaged and thick black smoke has been seen in the sky.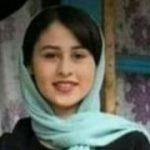 Thirteen year old Romina Ashrafi's brutal murder in the name of honour, puts Iran's patriarchal society to the forefront of public debate.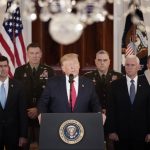 Trump also announced that the U.S. did not wish to use these powerful weapons if Iran started to behave in a more reasonable way in the region.
Tensions continue to rise between US and Iran following the death of Iran's most powerful military commander, General Qasem Soleimani.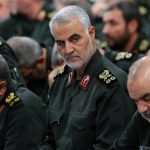 "He had orchestrated attacks on coalition bases in Iraq over the last several months – including the attack on December 27th – culminating in the death and wounding of additional American and Iraqi personnel. General Suleimani also approved the attacks on the US embassy in Baghdad",Donald Trumph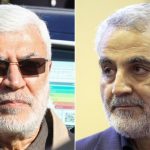 US kills top Iranian General Qasem Soleimani in air strike at Baghdad Airport. The Pentagon announced that the US had carried out the attack near Baghdad Airport, describing it as "decisive defensive action to protect US personal abroad."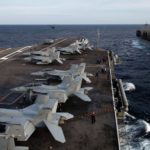 IRAN / The White House has announced that it will be sending American troops and Air force bombers to Iran as threat of military escalation looms over both the nations.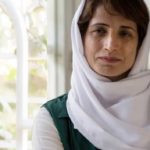 IRAN Human rights lawyer Nasrin Sotoudeh's imprisonment for her peaceful activities is a reminder of the state's abhorrent discretion and amounts to outright violation of human peace and dignity.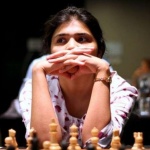 The decision taken by Indian chess player Soumya Swaminathan regarding withdrawal of her name from the Chess Championship in Iran has led to a debate about secularism and human rights in the context of sports and media representation.