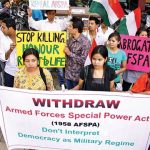 According to the Assam government release, AFSPA has been extended for a period of six months.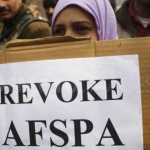 POLITICS The ambit of the "disturbed areas" under section 3 of the Armed Forces (Special Powers) Act (AFSPA), 1958 has been increased, after the central government's decision to extend the jurisdiction of the state to three more districts of the state and further also extending its eight police stations to the areas bordering Assam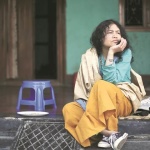 As Irom Sharmila enters the conjugal bond and steps into a new phase in her life, we recall her life's trajectory and the many turbulent moments that made her a rare Gandhian Satyagrahi in times of growing intolerance and aggressive national politics. Here is a tribute to the woman who redefined political leadership and commitment and through her actions proclaimed how powerful the tool of ahimsa could be even when military tanks and armies rule our consciousness.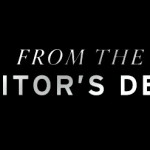 Looking beyond Social Media We live in the age of information revolution – a time when information, ideas, news very rapidly spread from one corner...