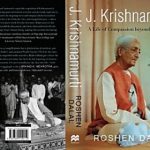 Here is a reflection on the delightful and informative read by historian Roshen Dalal delving into the life and ideas of the world teacher J. Krishnamurti.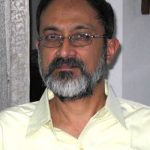 In an insightful conversation with The New Leam. Dr. Shailesh Shirali shares glimpses of his own engagement with the ideas of J.Krishnamurti and the philosophy behind the Sahyadri School.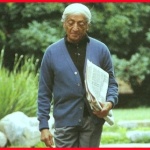 J. Krishnamurti's educational ideas are premised on the goal of inner blooming rather than a mechanical process of knowledge acquisition.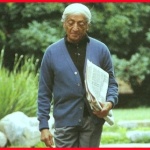 From J. Krishnamurti Talks 1952, Book - The Revolution from Within, Krishnamurti Foundation