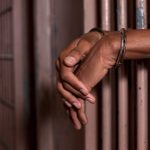 The spread of coronavirus infection in jails is a nightmare staring into the eyes of Indian jail authorities. With high population density and low hygiene, will prisons be made more safe for inmates?
Tihar authorities set up an institute for the prison inmates in an attempt to provide them with life-improving opportunities.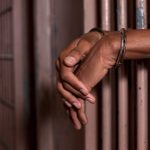 More than 300 detained young people from Kashmir await justice in prison.