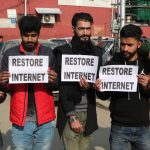 While online teaching may be the trend, with continued inaccessibility to strong internet connectivity, students in Jammu and Kashmir are compelled to lag behind.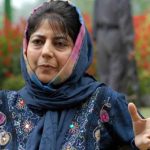 People's Democratic Party Chief Mehbooba Mufti served an extended term of three months under detention in the ambit of PSA.
The Foundation for Media Professionals had filed a contempt petition based on the alleged non-constitution of the special committee to review ban on high-speed internet in the Kashmir Valley.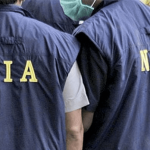 A man named Bilal Ahmed Kuchey has been arrested from Kakapora in Pulwama by the NIA for providing mobile phones to militants during the Pulwama attacks on February 14.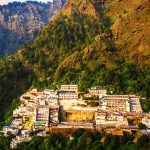 Over 400 pilgrims from Nepal find themselves stranded in Jammu and Kashmir's Vaishno Devi temple.
At a time when online teaching is becoming the new trend, children in the Valley are struggling to download WhatsApp lectures amid poor internet connectivity.
4G internet connections haven't been restored in the Valley since August 5, now even ordinary phone lines have been suspended after the killing of militant commander Riyaz Naikoo.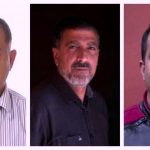 Three photojournalists from Jammu and Kashmir have been awarded the prestigious Pulitzer Prize for their skilful and brave coverage of life in the Valley after dilution of Article 370.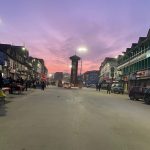 Slow internet connection, poor rates of accessibility and an institutional aloofness have made online classes a struggle for students in the Valley.