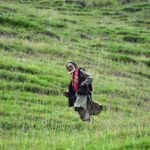 Political parties in Jammu and Kashmir are disillusioned by the state's new land laws and have pledged to raise a voice of dissent amid the row over land laws.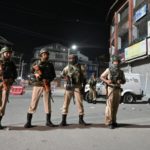 Three teachers from Jammu and Kashmir have been arrested under the PSA for indulging students in militancy and spreading hatred.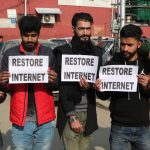 While online teaching may be the trend, with continued inaccessibility to strong internet connectivity, students in Jammu and Kashmir are compelled to lag behind.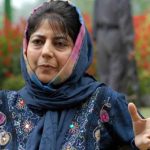 People's Democratic Party Chief Mehbooba Mufti served an extended term of three months under detention in the ambit of PSA.
The Foundation for Media Professionals had filed a contempt petition based on the alleged non-constitution of the special committee to review ban on high-speed internet in the Kashmir Valley.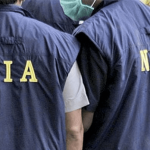 A man named Bilal Ahmed Kuchey has been arrested from Kakapora in Pulwama by the NIA for providing mobile phones to militants during the Pulwama attacks on February 14.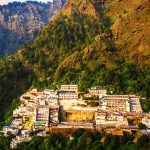 Over 400 pilgrims from Nepal find themselves stranded in Jammu and Kashmir's Vaishno Devi temple.
At a time when online teaching is becoming the new trend, children in the Valley are struggling to download WhatsApp lectures amid poor internet connectivity.