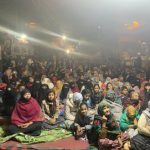 Following the death of an infant at Shaheen Bagh, the debate about whether children and infants should be made part of protests has once again occupied the centre-stage.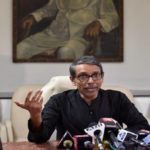 An anguished student expresses her trauma and disillusionment with the recent violence that broke out inside the JNU campus.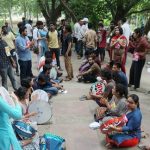 In a confusing move, the JNUSU asked students to register after depositing old tuition fee, withdrew statement shortly.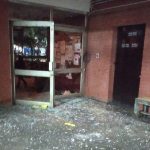 The recent attack on JNU by a masked mob has sent shock waves across the country.