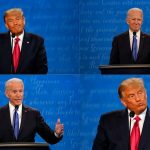 At a time when Donald Trump's supporters are attacking the foundations of democracy, our farmers are arousing hope, and teaching us the art of nonviolent resistance to remind the rulers of the discontents of potential authoritarianism.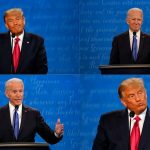 The United States of America saw a tough battle to power and Joe Biden has been selected president, but the Republican Party continues to be a threat to American democracy.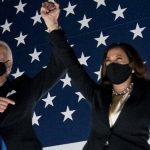 After a prolonged wait and much anticipation, Democratic party candidate Joe Biden has won the American elections in a historic victory. He won this historic...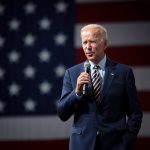 Brian J Purnell, Bowdoin College; Morgan Marietta, University of Massachusetts Lowell, and Neta C. Crawford, Boston University The American public has had its say and...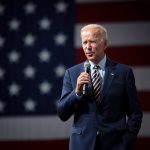 As president, Biden has a momentous opportunity to end the Israeli-Palestinian conflict, and both sides will do well to grasp the moment.