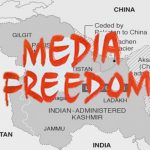 The article reflects on the sustained onslaught on the media and the need for an urgent and active expression against the victimisation of the journalist community in the country.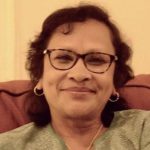 As the editor of The Shillong Times, Patricia Mukhim has brought to the forefront an exhaustive critique of violence and xenophobia against non-tribals in Meghalaya.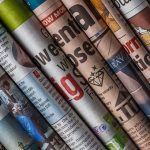 Media houses are sacking journalists and other employees and cutting down salaries. Is the lockdown being used as an excuse for mass retrenchment even by the big media names?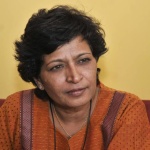 The Special Investigation Team of Karnataka has arrested prime suspect in Gauri Lankesh murder case from Dhanbad, Jharkhand.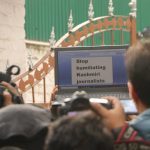 Journalists organised a protest against the internet gag prevalent in the Valley for the last 100 days.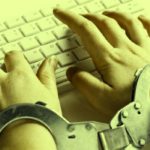 BANGLADESH / The censorship over internet and denial of press freedom are challenges that journalists and concerned citizens face in Bangladesh.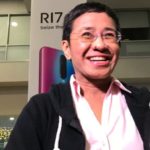 Maria Angelita Aycardo Ressa is a journalist from Philippines. She has been arrested on a defamation suit by the government.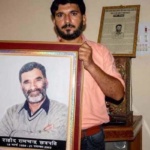 The notorious spirituality industry that seems to be proliferating in the nation had led to the murder of journalist Ram Chander Chhatrapati who was killed for reporting on the illegitimate affairs of Baba Ram Rahim's Dera.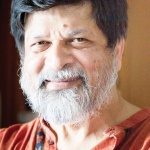 SPOTLIGHT Bangladesh's well-known photojournalist was arrested in the wake of mass public movements in Bangladesh against unsafe roads. His camera captured the momentum of the streets and captured public discontentment.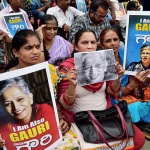 VIEWPOINT 'Death Watch' is a recent report brought out by the IPI regarding the hostilities offered to journalists in nations such as India where in contemporary times several journalists have been at the target for speaking against the establishment.