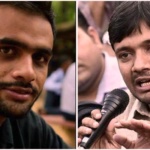 Delhi government has given a nod to the police to prosecute Kanhaiya Kumar, Umar Khalid and Anirban Bhattarcharya in JNU sedition case.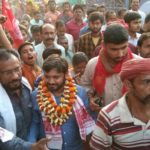 Kanhaiya Kumar, Tejashwi Yadav and Chirag Paswan are resorting to the 'yatra' culture to establish mass appeal. Will Bihar finally get its new leader?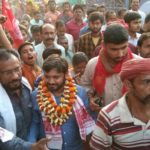 The rediscovery of the spirit of Bihar with the rise of Kanhiaya Kumar, points out at the rustic and humane, political and critical nature of the Bihari mind.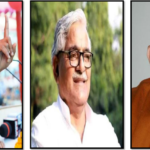 The spectacular nomination rally suggests that KK has emerged as an icon of the aspirational young voters.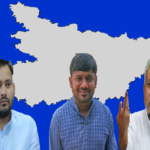 POLITICS / Bihar's regional parties have played on caste dynamics; this has denied entry to nationalist parties into the state post Emergency. Will Bihar vote in favour of a political alternative, this election?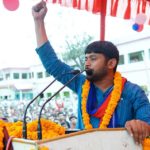 OPINION/ Here is a piece that seeks to see Kanhaiya Kumar through the eyes of a teacher.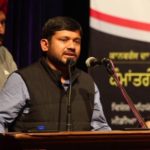 BIHAR/ After being denied a ticket by RJD-Congress alliance in the state, former JNUSU President Kanhaiya Kumar is going to contest from CPI stronghold Begusarai, Bihar for upcoming Lok Sabha elections.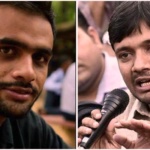 The Delhi Police has charged Former JNUSU President and others such as Umar Khalid and Anirban in a Sedition case.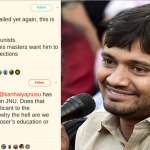 No university conducts exams for Ph.D. students and Kanhaiya Kumar is such a student in JNU. Unless he is Superman, it is beyond Kanhaiya to fail his examinations any number of times because no examinations are conducted in the program he is admitted to.