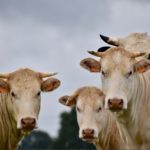 The Karnataka legislative assembly passed an anti-cow slaughter bill on Wednesday. This anti-slaughter bill prohibits the illegal sale, purchase and transportation and slaughtering of cows including calf, cow and buffalo.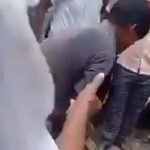 In recent incidents of atrocity against the Dalits, two men have been brutally assaulted and beaten for crimes alleged by angry mobs in Karnataka.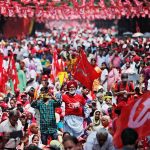 After drastic exemptions in labour laws in order to encourage investment , Karnataka government plans to elongate working hours in its factories.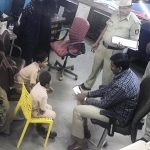 A sedition case has been registered against a local school in Karnataka for staging an anti-CAA play.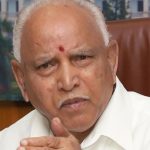 We accept defeat, says Congress after major by-poll debacle in Karnataka.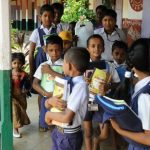 Karnataka government schools strike balance between Kannada and English as mediums of instruction.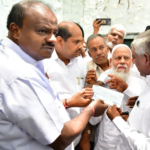 The speaker of the assembly Ramesh Kumar has agreed that the resignations of the rebel MLAs has now been submitted in the correct format, but said that he requires time to examine them.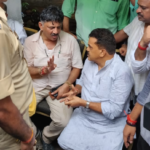 The Karnataka political crisis continues as the rebel MLAs moving with the SC seeking action against the Speaker for not accepting their resignations with a deliberate motive.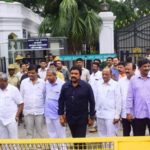 The political turmoil in the state of Karnataka only seems to ripen as 13 MLAs from the Congress- JD(S) alliance government have walked out. The coalition government may lose its majority if the Speaker accepts their resignations today.
THE LATEST In the Karnataka Civic Body Elections, the Congress is getting a lead by 972 seats. The voter turnout was recorded to be at...