Representation of Death in Contemporary Media Has Transformed Us into Cold Machines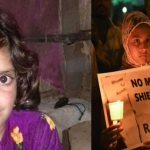 OPINION The death and rape of a minor in India recently has led to a countrywide debate. It is significant that we ask how the tradition of humanity can be maintained in times like these.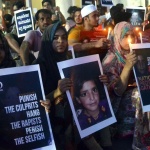 THE NEW LEAM VIEW In this sharp reflection we have looked at our collective political and moral decadence to make sense of the lowest form of relationships between two religious communities and its gendered subjects.