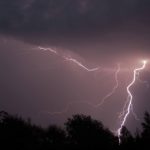 The last thirty six hours have led to the death of 32 people in Bihar due to massive lightning.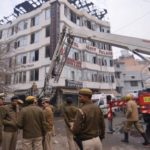 The outbreak of a massive fire in Delhi's Arpit Palace Hotel is a reminder of the absence of regulatory measures and safety mechanisms across public spaces in the nation.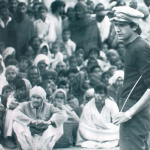 Safdar Hashmi was one of the best known playwrights of India who wrote captivating plays on social issues, granting a voice to dissent in contemporary times.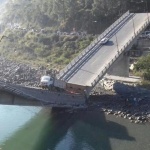 In the last one year itself around 100 people have died due to bridge collapses in India.