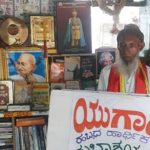 Syed Issaq's library containing thousands of books on different religions of the world was recently burnt down by a mob of miscreants, but he is determined to rebuild this site of hope despite the odds.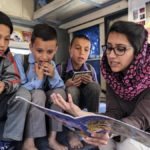 Freshta Karim's initiative of starting a bus-library in war-torn Afghanistan is bringing back smiles on the faces of hundreds of children, lifting them from the miseries of unhappy childhoods.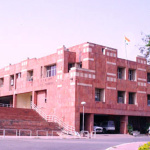 The JNUSU recently held a press conference to assert the adverse implications of letting go of library subscriptions of significant academic journals by the JNU administration.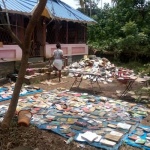 The importance that is given to public libraries as valuable resources for the generation of constructive public imageries is immense; the emphasis that Kerala laid on rebuilding its damaged libraries after the floods is inspiring and exemplary.