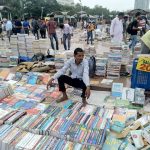 The Delhi High Court ordered closure of the capital's famous book market citing traffic impediments in July, vendors continue to fight for their rights in despair.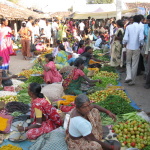 We want the readers to participate in the debate. Kindly send your responses soon. We will publish the best entries, and send them a set of our publications as a token of gratitude. Kindly send your reflection at thenewleam@gmail.com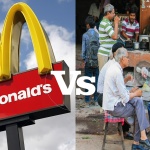 As many of the popular McDonald's outlets shut down in the city, we rediscover the once vibrant local food stall at the corner of the street- and revisit a time where people 'connected' without Social Networks.