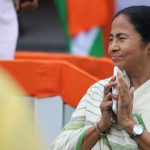 West Bengal CM Mamata Banerjee's poem 'Thikana' is about the threat to Indian democracy in the present times.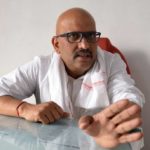 VARANASI / Congress Party finally ends speculations, by fielding Ajay Rai as their candidate from Varanasi for the 2019 Lok Sabha elections.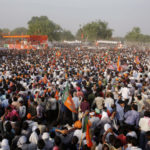 POLITICS/Democracy is not about passive consumption, or merely a routinized act of casting one's vote; as active/reflexive creators, we have to choose our politics. In a way, the act of exercising the voting right is an act of immense responsibility; it needs the willingness to learn and unlearn.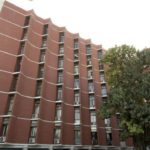 The Election Commission will announce the dates for the upcoming Lok Sabha Elections at 5 pm today from Vigyan Bhavan, Delhi.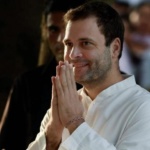 Indian politics is seeing a metamorphosis as the Pappu of 2014 evolves into the game-changer of 2019. From employment guarantee to income guarantee and the initiatives to connect with the people, Rahul Gandhi is certainly making sure that he be heard.