Tag: LOKSABHA ELECTION 2019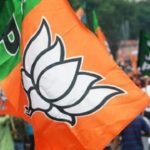 The current trends in the election counting point towards a comfortable victory for the BJP led NDA, proving the predictions of the exit polls right.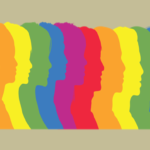 ' The Pink List' is a list of Indian politicians contesting the on-going Lok Sabha elections, who have shown support and worked towards integration of the LGBTQ community and their representation in Indian politics.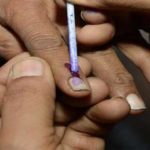 COMMENTARY / The contemporary electoral politics in India has become an occasion for the display of muscle and money strength and much less about delivering people's needs.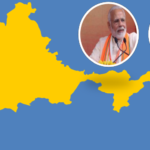 The battle between the Trinamool Congress and the BJP in the state of West Bengal will surely be one between political legacy and the power of assertive political campaigning.