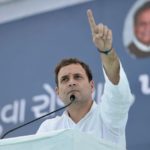 Congress Party President Rahul Gandhi asserted his disappointed at the lack of support from party leaders.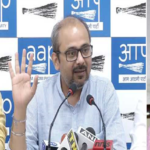 Congress has decided to field veteran leader Sheila Dikshit from North Delhi for the upcoming Lok Sabha elections.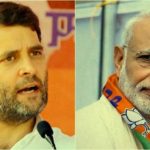 Is it possible to unlearn the lessons of communalism that the ruling regime propagates through the toxic speeches and messages? As the elections approach, the author raises a series of critical questions.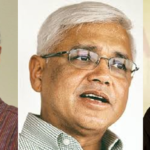 More than 200 writers have appealed to the citizens of the nation to vote out hate politics in the General Elections.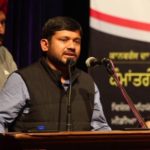 BIHAR/ After being denied a ticket by RJD-Congress alliance in the state, former JNUSU President Kanhaiya Kumar is going to contest from CPI stronghold Begusarai, Bihar for upcoming Lok Sabha elections.