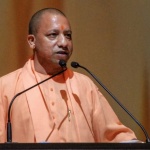 The issue of love-jihad has constantly been on Uttar Pradesh CM Yogi Adityanath's agenda and now we finally have it all set to implement a law to curb the alleged social malaise. Uttar Pradesh has prepared an ordinance to tackle what has been seen as the menace of love-jihad and bring under control mass conversions.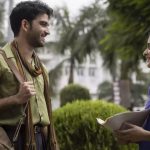 BJP leader Gaurav Tiwari files a complaint against Netflix's 'A Suitable Boy', alleging that it hurts religious sentiments.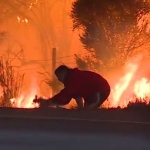 While a Man in California Risks his Life to Rescue a Rabbit Another in Rajasthan Burns a Person in Communal Rage: Two Sides of the Coin called Humanity.